ABOUT US
DSFC² (Digital Smart Fluidics Competence Center) is a platform created with the aim of developing novel solutions for a wide range of applications in the field of fluidics. Actually DSFC² is hosted within the CompMech Group.
Some of our current activities are focused on developing microfluidic channels for drug production, creating realistic demonstrators for infusion pumps, benchtop testing of devices in compliance with regulatory bodies and much more.
Reach us if you are interested in collaborating with us or are looking for support at any of the stages of your product development.
Founders
We would like to thank the support of: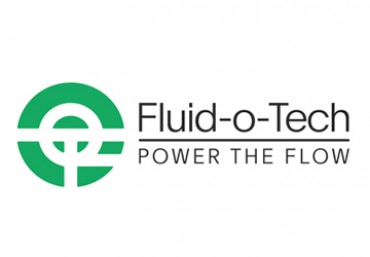 Fluid Dynamics
Head of projects - Italian leading company with 70 years of experience in the engineering and manufacturing of positive displacement pumps, valves and fluidics systems for a variety of demanding applications ranging from medical to automotive, industrial and foodservice.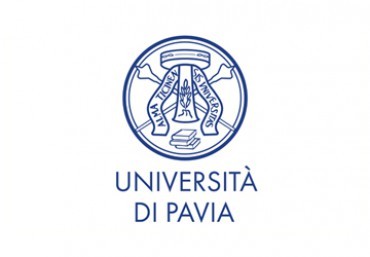 Research
Excellence in training and research. Will contribute with the Department of Civil Engineering and Architecture - Computational Mechanics and Advanced Materials Group, the Health Technologies Centre, the Advanced Materials and Devices Centre, and through the strategic topic 3D@UniPV for additive manufacturing.
Partners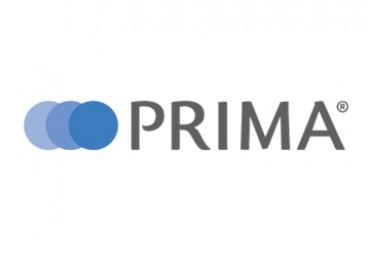 Diagnostic Devices
A Swiss company committed to the development and manifacture of in vitro diagnostics devices: from lipid panel control devices to pregnancy testing.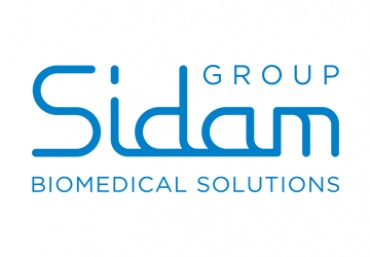 Biomedicine
Leader in the European biomedical sector in the heart of the Mirandola district, it manufactures single-use medical devices for hospital facilities. Specialised in experimenting and manufacturing devices for the transfer of means of contrast for CT, MR, ultrasound scans and angiographies.